The world's first fractional IPL.
Fraclight emits a broad band of light through 140 fractionated microcells that allows multiple targets to be treated at once, this improving overall skin quality by stimulating collagen formation.
New, sophisticated and safe.
Fraclight manages to stimulate the fibroblast for the formation of new collagen, covering a large number of treatments with its fractional wavelengths: rosacea, pigmentary lesions, active acne, solar lentig ines, fine wrinkles, telangiectasias, photorejuvenation, among others.
Fraclight is an IPL like no other.
Always consistent with its Fractional Concept.
Fraclight guarantees a homogeneous energy delivery thanks to its fractional design, the spot is divided into independent micro cells achieving uniform and thermally controlled emissions in real time (RTCTECH).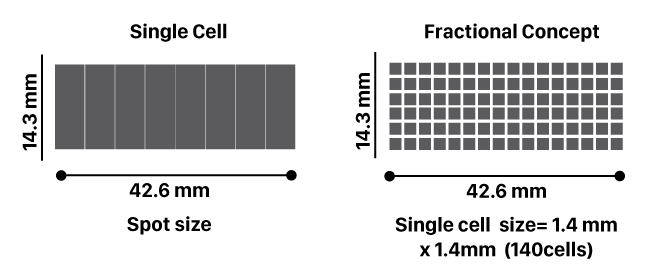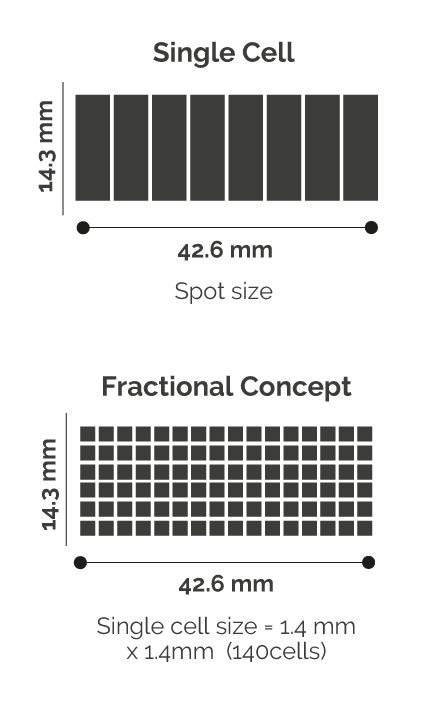 Fraclight's fractional wavelengths can effectively treat: pigmentary lesions, photorejuvenation and photoepilation (Alex), with one of the largest spots on the market, restoring patients' natural skin color.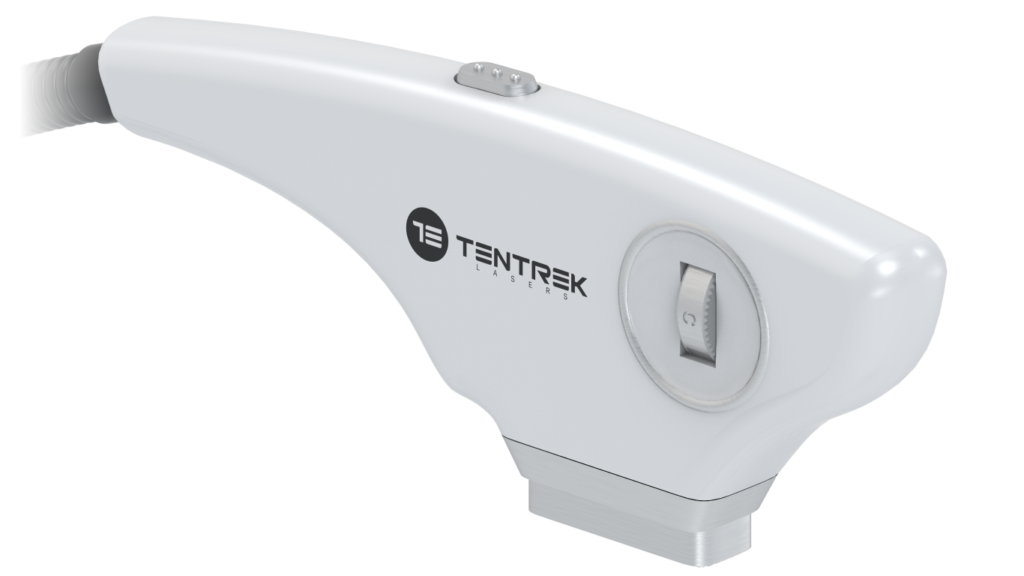 Real Tome Cooling - RTCTECH
Its technology has sensors that allow the display of temperature in real time, avoiding burns or pigmentary changes.
Rotating Technology - RTLTECH
Fraclight allows easy selection of a desired wavelength range using a rotator mounted on the handpiece, without replacing the filter or handpiece.
SmartMode, smart and intuitive system.
Technology 3Tech is an intelligent and intuitive system that allows you to select the treatment by logging the parameters of the equipment automatically, minimizing human error in just 3 clicks: