Revolutionizing CO2 technology.
iBlaze is a CO2 laser that rejuvenates and regenerates the skin non-invasively, offering surprising results in patients of all skin types more quickly, minimizing risks, downtime and pain.
iBlaze is sophisticated, versatile, smart and powerful.
Using the powerful energy of the CO2 laser, iBlaze integrates unique and incomparable innovations, such as its Ultra Pulse, Super Pulse and Fractional Skin Tightening technology, ideal for treating: superficial, medium and deep expression lines, blemishes, flaccidity and scars.
SoftSCANNER at its finest.
Technology that allows the iBlaze to perform multiple treatment modes, from the most superficial ablation to deep fractional ablation.
Powerful cutting and vaporizing pieces.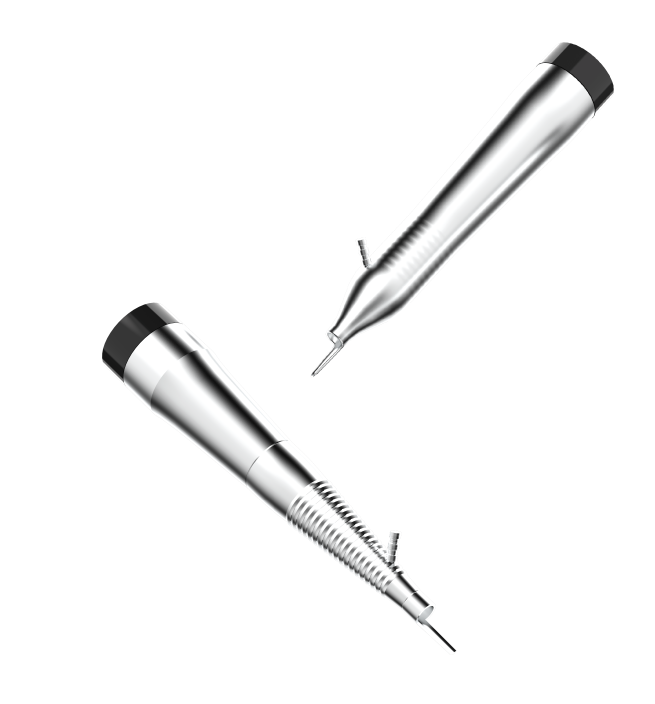 iBlaze presents its ultra-fast cutting and vaporization technology, highly powerful, concentrating its energy of up to 40W in one point.
Unprecedented coagulation with micro and millisecond pulses to treat a wide spectrum of benign lesions: papules, syringomas, rhinophymas, moles, angiomas and keratoses.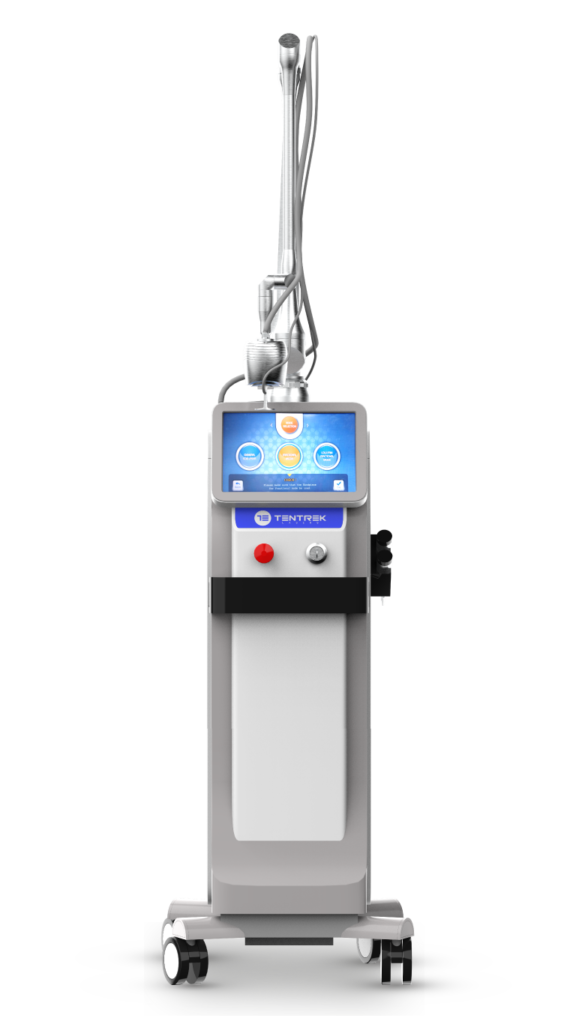 Multiple treatments with its revolucionary fractional mode.
> DDPTech (Depth and Deep Pulses)
Ability to control the depth of the pulse according to the patient's needs. Ideal for facial rejuvenation, non-surgical blepharoplasty and solar lentigines.
> DCTech (Density Control)
Possibility to control the density of points per area, from 1 to 23.
> AnchorVTech (Variable Pulse)
Full parameter control for advanced users, manipulating the short pulse duration (μs) up to 40w/300MJ.
> AutoVPR (Vaginal Robotech Pulse)
High-precision and parameterizable robotic system, allowing the vaginal piece to emit the laser in a controlled manner to the vaginal wall.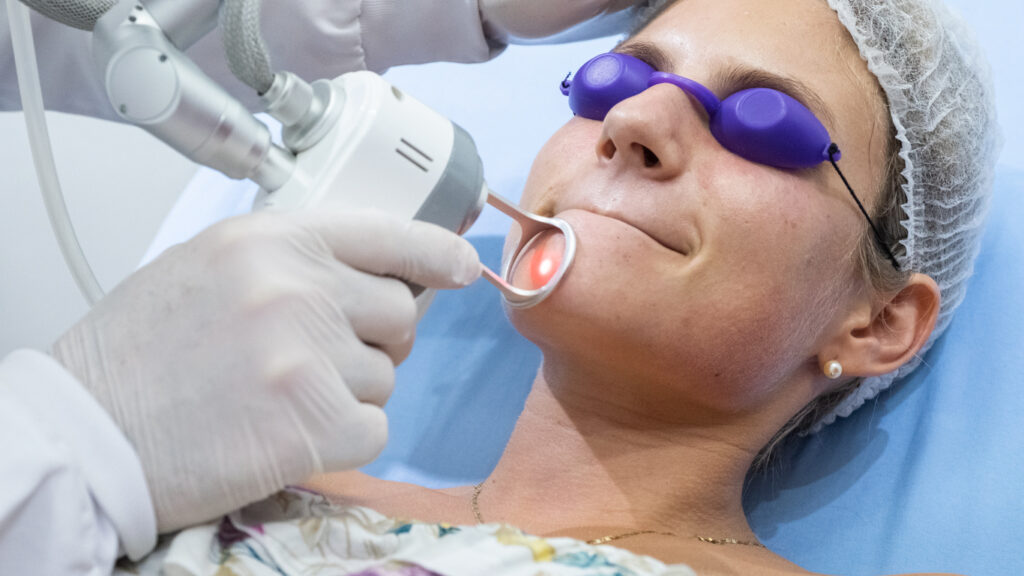 Exclusive Low Pain mode and Smart Protocols.
The LOW PAIN mode automatically limits the energy up to 4MJ, being ideal for the treatment of superficial solar lentigines, fine wrinkles, pores, quality, shine and epidermal texture.
iBlaze includes automatic programs in its software to more efficiently develop the treatments that the patient requires, called Smart Protocols.
Intimate treatments for women.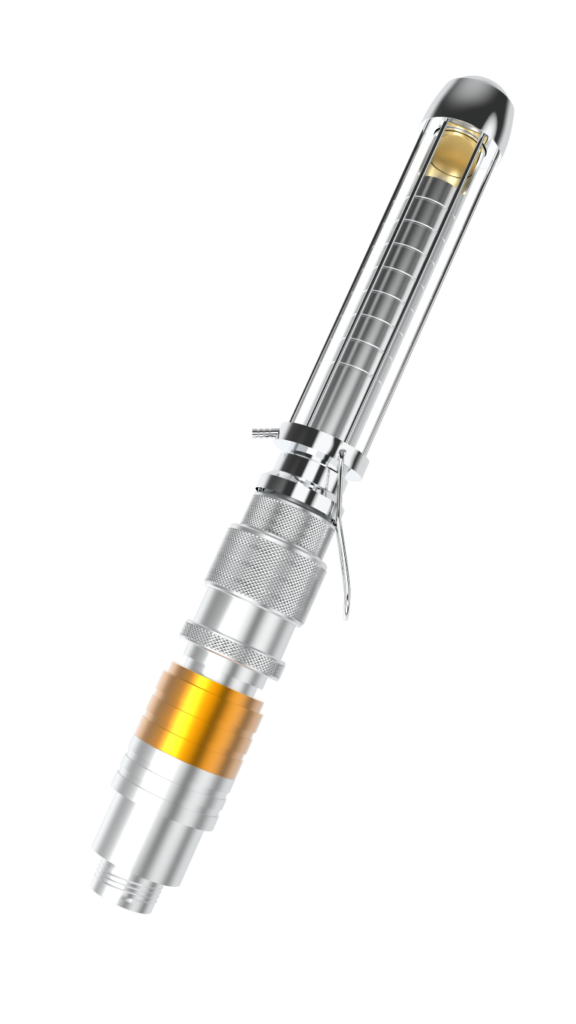 iBlaze integrates the most effective non-surgical solution to treat vaginal atrophy, thanks to its handpiece with a mirror through which it reflects the laser light towards the vaginal wall at 45º, 90º and 360º, improving: urinary incontinence, vaginal dryness, narrowing of the canal, prolapse and general appearance of the genitalia.